Waterproof Swimming Bag
If you've ever wished you could bring your device to the beach, on a boating trip, or even while snorkeling, the Waterproof Swimming Bag now gives you that option.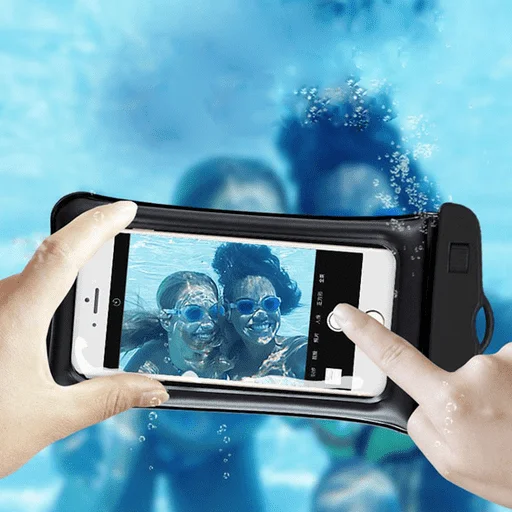 The transparent TPU material also allows you to take crystal clear pictures and videos, even when you're underwater. You can also put other small items inside, such as credit cards, keys, travel documents, money, memory cards, or other electronics such as MP3 players or cameras.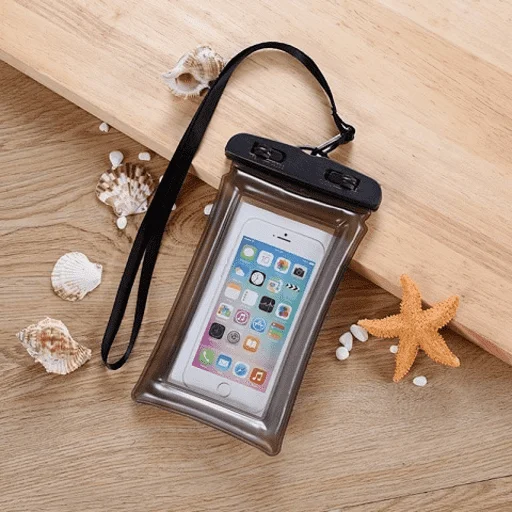 Waterproof up to 100+ feet, the pouch is perfect for all kinds of water sports and outdoor recreation. It's also great at the pool, beach, campground, waterpark, and on cruises.