Anchor Retro Magnetic Phone Holder
The combination of beauty and usefulness of this product maximizes the convenience of our life!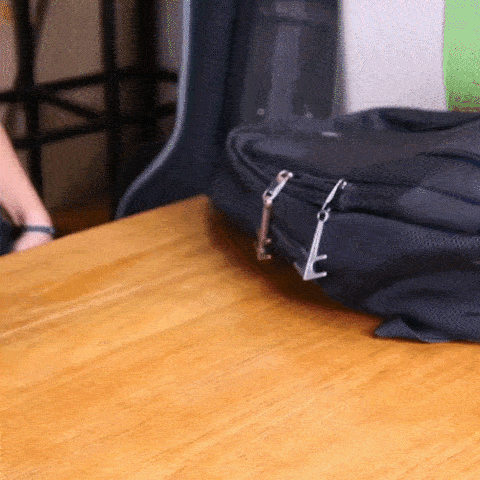 Magnetic suction structure design, ready to use and restore in one second. Can be used as both an ornament and a stand.Suitable for mobile phones and tablets.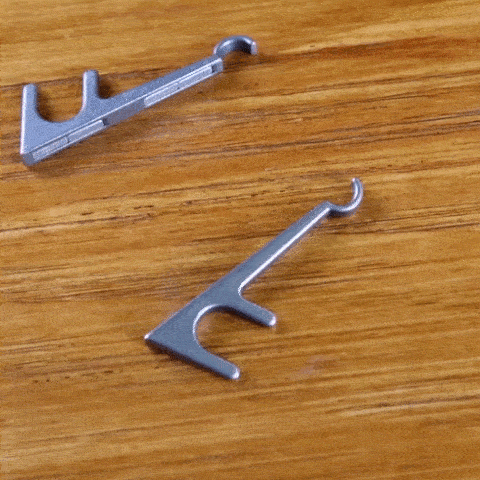 Stable, does not affect your normal operation. Suitable for multiple scenes, comfortable angle gives you a better experience.
Easy to wear, can be hung on a key backpack, etc.