Professional Wood Carving Chisel Set
We know that wood carving is not just a hobby, but a passion that can last a lifetime.
Well Made from premium carbon steel and razor sharp blade, perfect general wood carving projects with stencils and patterns, touching up antique furniture, any miniature or micro models, box or animals, such as eagles, fish, bears or even elephants.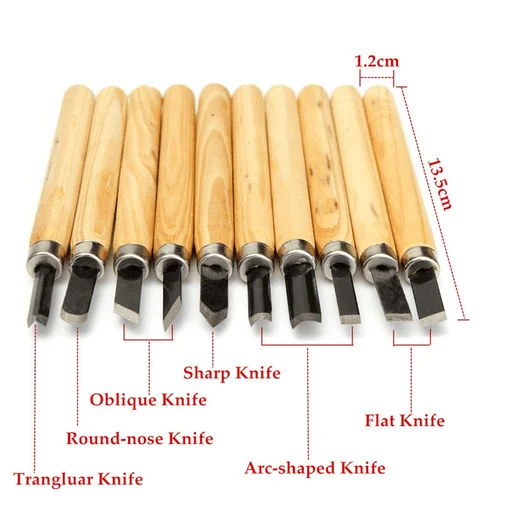 Great for beginners whether it's kids or adults.