Practical Fish Scale Remover
This ergonomic Fish Scale Remover is just what you need to clean fish fast and easy!
Fish Scale Remover can be used for clearing away the fish scale. This Scale Remover is made of ABS material, functioning without any sharp blade. It is fast and convenient for use, lightweight and easy for you to scrap scales.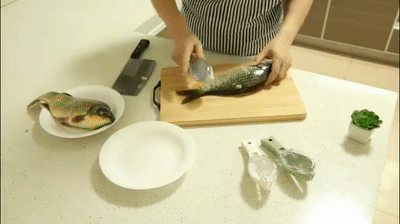 Moreover, this Fish Scale Remover is ideal for both left and right-handed users. There are lots of advantages of this kitchen gadget in terms of time-saving, cleaning, etc.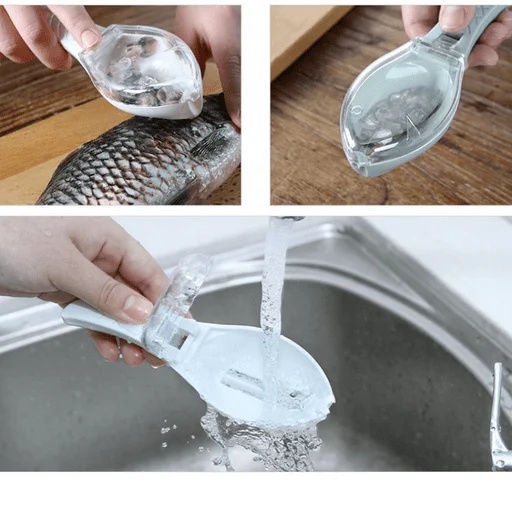 Purchase Bravo Goods` Fish Scale Remover for a very affordable price, save a fortune for yourself, cook delicious seafood meals with great comfort!