Stainless Steel Manual Lemon Juicer
Much Easier to Efficiently Squeeze Juice!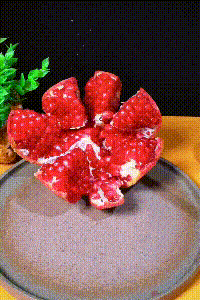 Get delicious, healthy juices for you and your family. Works well on apple, orange, lemons, limes. This tool can squeeze them all with maximum results. It is ideal for any kitchen or bar tool.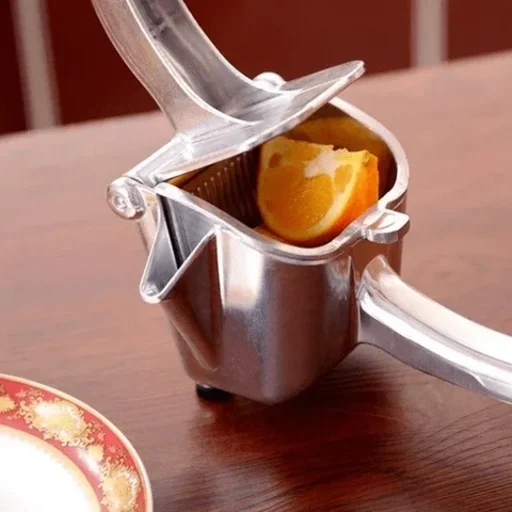 DURABLE AND HEALTHY: The manual lemon juicer is made of high-quality stainless steel and aluminum alloy with chrome-plating and polishing processing.
MAXIMUM JUICE OUTPUT: Add efficiency to your juicing process with this lemon squeezer extractor superior leverage, designed for maximum juice output, smoothie stands, and cafes.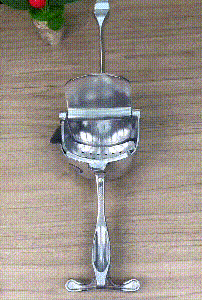 EASY TO USE: V-Shaped juice outlet makes it easy to pour the juice into a glass or other container. In addition, the smooth handle provides a comfortable and stable grip for easy grip and compression.
USER-FRIENDLY KITCHEN TOOLS: This lemon juicer is an excellent Father's Day, Mother's Day Gifts, Christmas Gift, Thanksgiving kitchen accessories, Boxing Day specials to your family, friends.