My Man Wood Watch
Surprise Your Man With A Sweet & Unique Gift!
He will love this!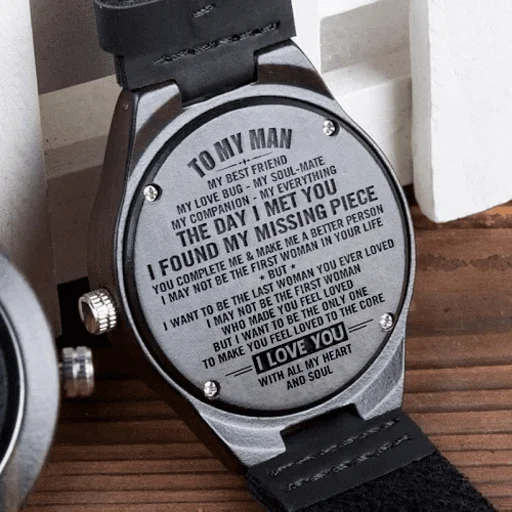 Whether if you just got together for months or have been in love for years. It's always nice to make your partner feel special every, now and then.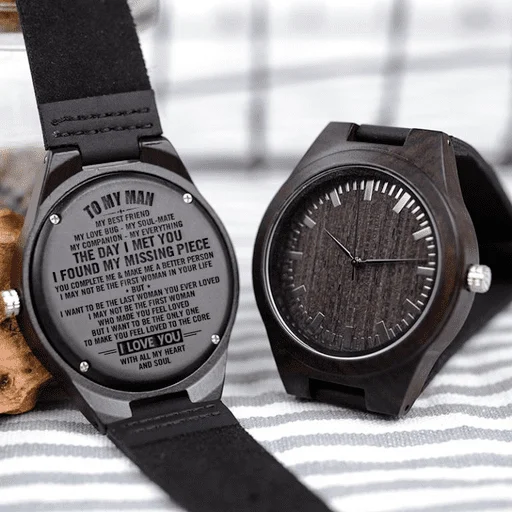 Sweet engraving will surely melt his heart.
Real wood material for a unique feel and lasting wear.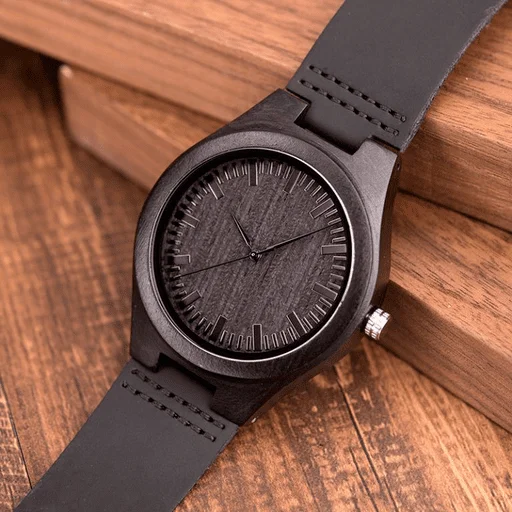 Lightweight and soft leather strap.
Adjustable band, each watch is equipped with a band adjustment tool, so you can easily adjust the size to suit your wrist size.