Fast Hair Growth Essence
Have a thicker and fuller hair in less than a week & sleek beard in no time, with the all-new Fast Hair Growth Essence!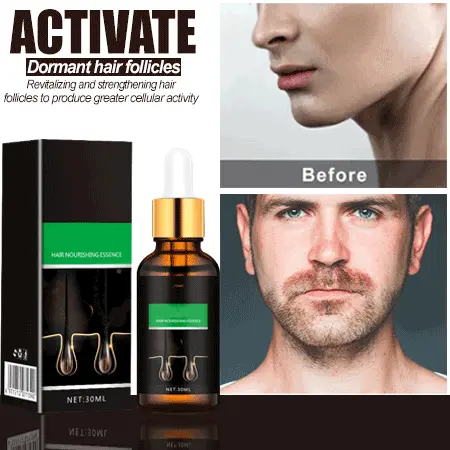 It nourishes both hair and beard follicles by promoting blood circulation of the scalp, stimulating the growth of hair follicles resulting in accelerated growth!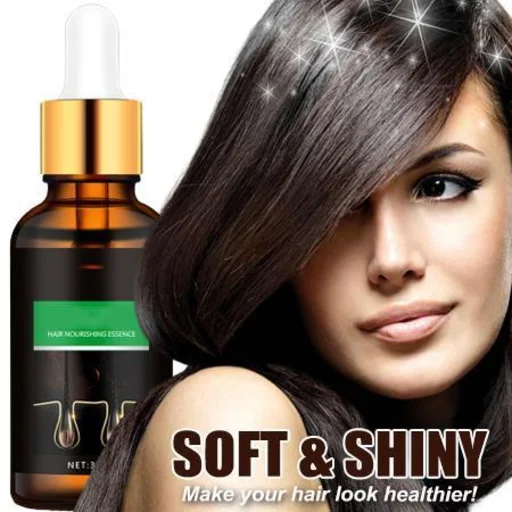 This oil is enriched with multiple natural nourishing ingredients – which is chemical free & safe, that infiltrate into the hair follicle roots, activate the dormant hair follicles, increase nutrient absorption, moisturizes, and repairs hair & beard damage.