Anti-Snoring Chin Belt
Finally, there is a simple and effective solution for snoring!
This Anti-Snoring Chin Belt is the best solution to the snoring problem! It provides you with a comfortable, effective, and the easiest way to stop snoring. It helps you and your partner to have a better sleep every night and wake up feeling refreshed, instead of fatigued.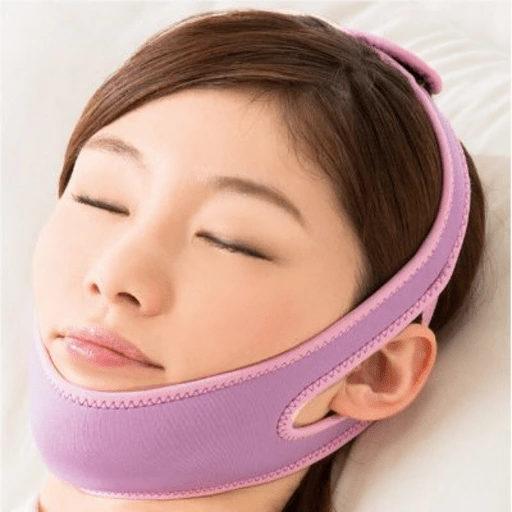 Anti-Snoring Chin Belt is a very useful, considerate, and helpful product for you. Most importantly it is safe and comfortable, made of high-quality and durable elastic materials.