Waterproof Boot Covers
No more wet feet on rainy days!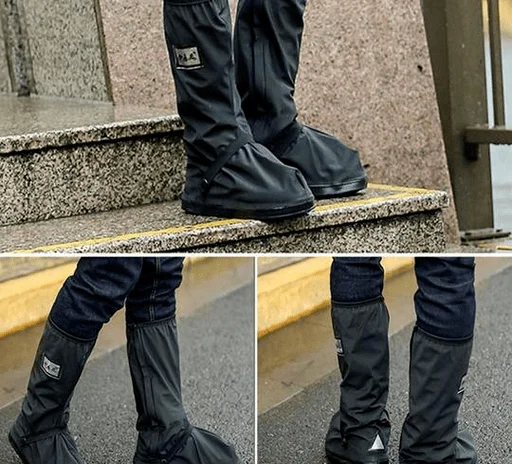 100% waterproof PVC material keeping dry, clean and warm for your expensive shoes and boots, extending the lifetime of your footwear.Good elasticity of the surrounding on the top; easy for you to adjust to the degree of tightness.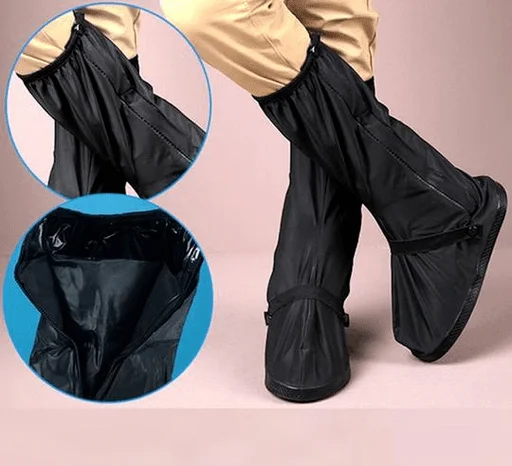 Perfect for car or office on days use you are surprised with a sudden shower or snowstorm, also work in cold, snow, slush, mud, etc. Especially for keeping your shoes and feet dry when riding a bike in wet weather. Students can walk it to school without having the headache of wet shoes and socks.