Multi tool leather sheath
Scientific storage, saving time and effort!
Separate warehouse design to meet different needs!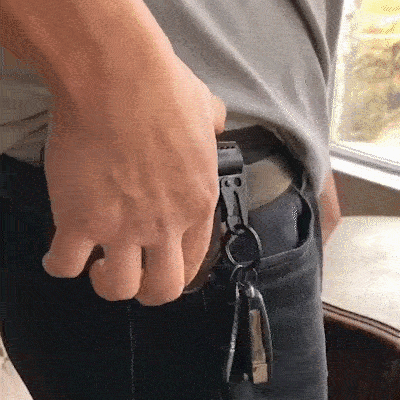 Advanced belt bag design, can carry multi-function tools or pocket knife, tactical pen, flashlight, etc.
The Depring leather tool sheath made of 2mm cowhide has a smooth surface, durable and odorless.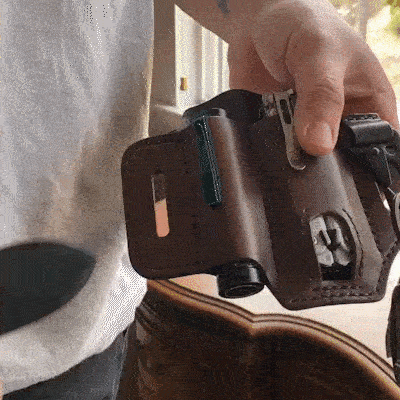 Two pockets are used to carry different tools.
Open design allows quick access to your items.
Suitable for belts with a maximum width of 2.25 inches.