The Pocket Shot
Whether you're shooting steel slugs, marbles, paintballs, or airsoft, you'll have a blast using the Pocket Shot!
The Pocket Shot guarantees rapid-fire slingshot! Thanks to its unique patent design, this device allows the rapid-firing of projectiles at up to three times the rate of a traditional slingshot! When you drop ammo into the latex cone.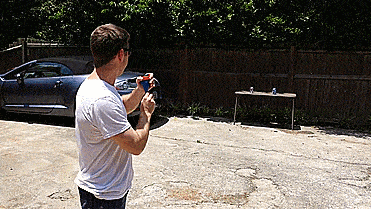 It automatically rolls to the center of the pouch and is immediately ready to fire!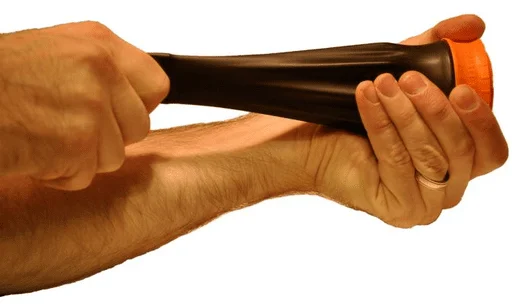 Moreover, our product has Pocket power! The same revolutionary design that makes this device rapid-fire ready also makes it extremely powerful. That's fast enough to hunt small game or break your toughest targets.