Rotating Home Storage Hook
You can hang any things you want on this storage hook!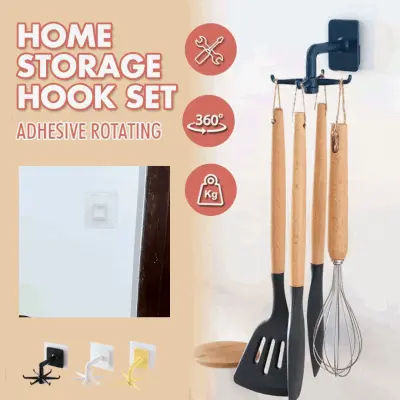 This hooks set not only could help to keep neat, but also save space. This hooks rack is easy to get and organize utensils while cooking.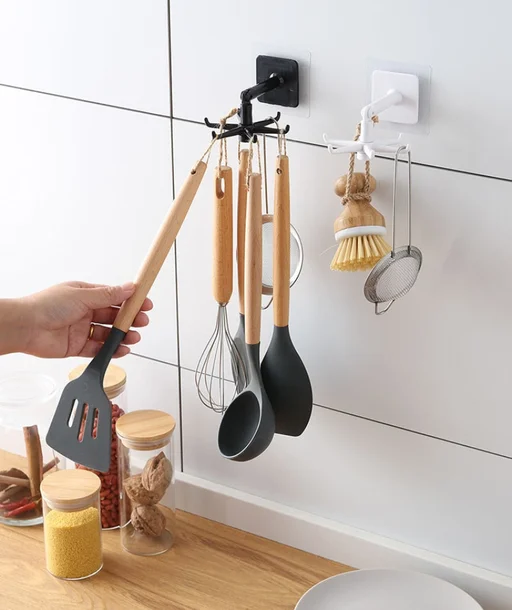 The design is simple, stylish, versatile, and load-bearing. After storing it in the kitchen, it will look brand new.
It can be rotated freely in 360 degrees, which is convenient for you to distinguish items and is very convenient to carry.
Moisture-proof and dust-proof, strong load-bearing capacity, can hang heavy objects in a humid environment, stable and not falling.