Phone Signal Booster Stickers
The antenna booster is now stronger, and comes in a shiny gold color!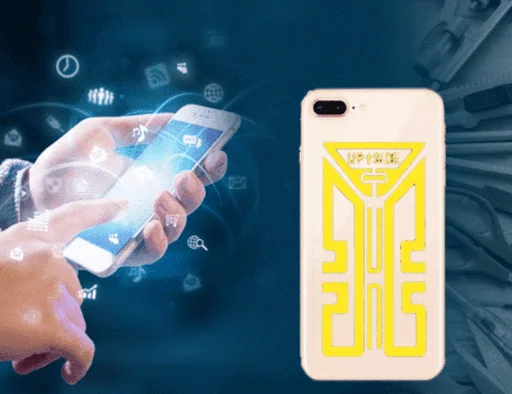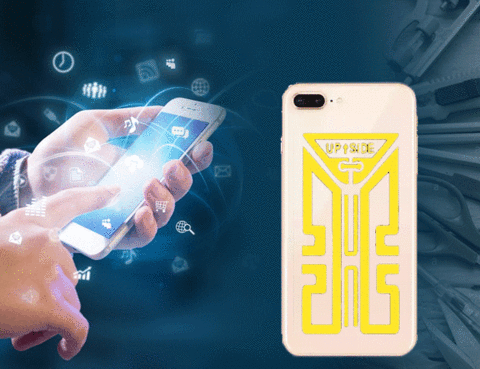 Huge impact – like having a 4 foot antenna on your cell phone.
Improves reception, reduce static in boats, elevators, cars, buildings, tunnels, and mountains.
Works on any analog, digital, and tri-band phones.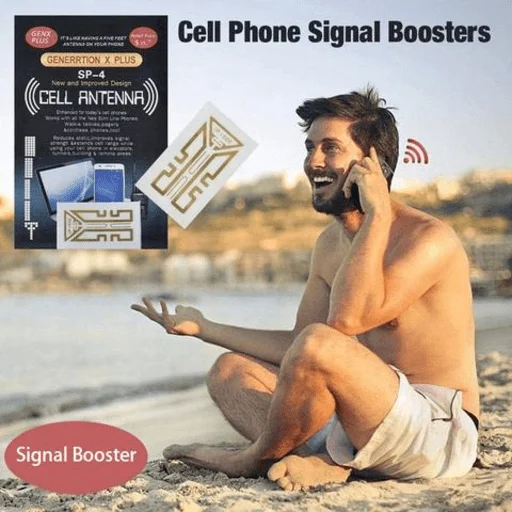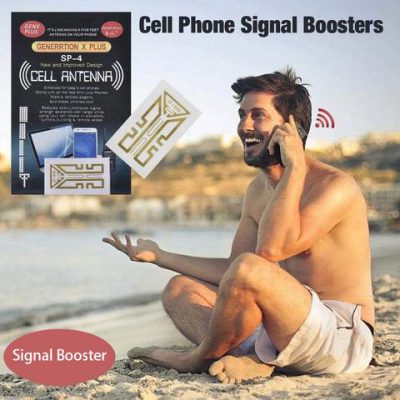 Eliminate dropped calls.
Easy to install, simply peel and stick to the inside of your battery compartment.
Each booster is individually packaged ready to be given as a gift or for resale!