Hair Care Serum
Achieve thicker and fuller hair in few days!
It is enriched with natural nourishing ingredients that infiltrate into the hair follicle roots, activate the dormant hair follicles, increase nutrient absorption, and accelerate hair growth.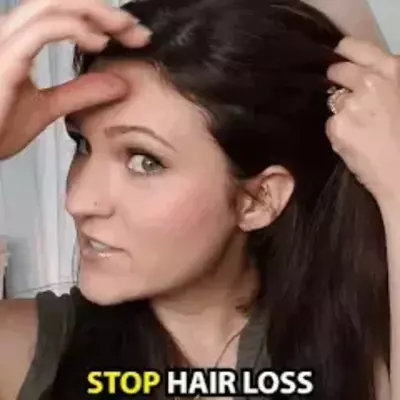 It acts as a moisturizer that penetrates deep down to hair follicles, preventing hair from growing brittle and prevent moisture to dissipate.