Women Adhesive Boob Tape
Look flawless and feel supported with this invisible tape!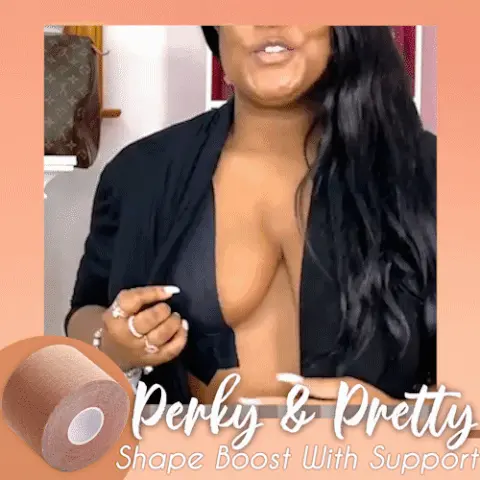 Enjoy an effortlessly instant lift with one simple tape! Women Adhesive Boob Tape provides you with a dramatic shape enhancing with a comfortable support no matter what size you are!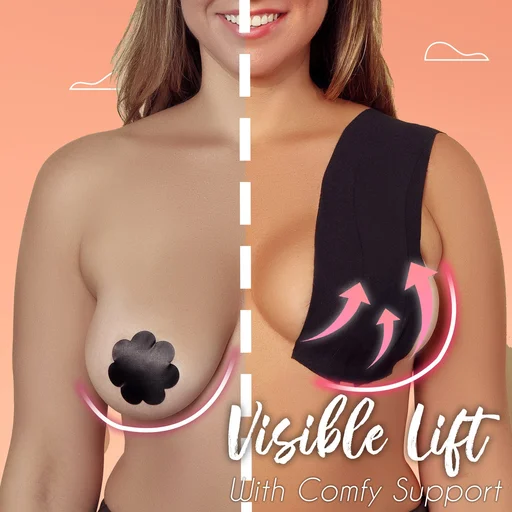 Witness natural shape-lifting that enhances the curves and contours of your body! Feel incredible, stay confident anytime, anywhere, in any outfits!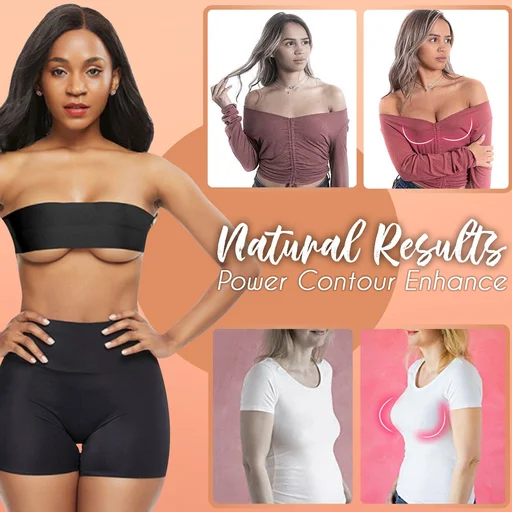 Women Adhesive Boob Tape comes with tons of different wearing methods to give your girls proper support and shape-boosting while remaining invisible in any outfit!