Cute Newborn Baby Blanket
Keep your baby warm throughout this winter!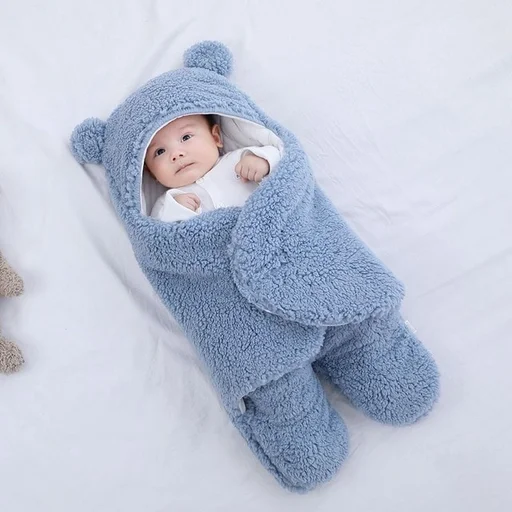 Cotton & Plush are soft and highly absorbent, and it is gentle against a baby's skin. Organic fabric, and organic cotton fabric, in particular, is the perfect choice for babies.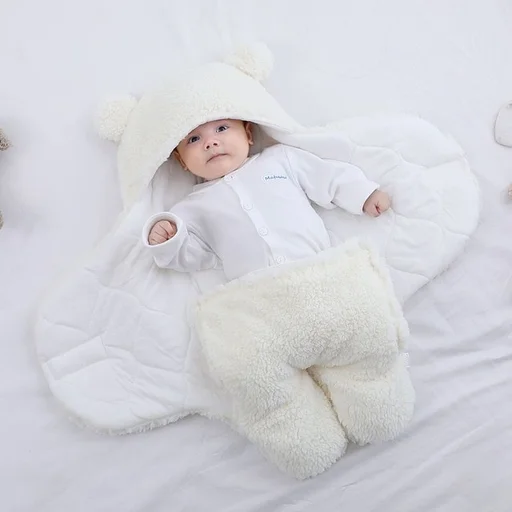 Great gift: A universal need for any baby, so it makes the perfect gift!
Simple velcro design: Will not let the baby feel strangled, and will not affect the baby's natural growth.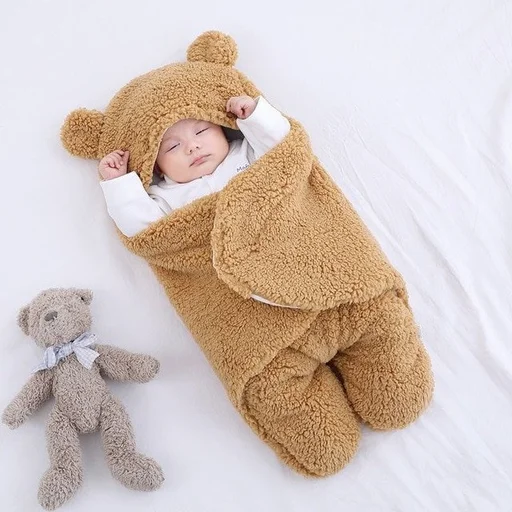 Baby's sensitive skin: Our diaper bag is made of thickened lamb wool, both inside and outside. It is very soft and comfortable for children, so it stays warm in the cold winter.