Convenient Fruit Fly Trap
Protect your plants and your skin from insects!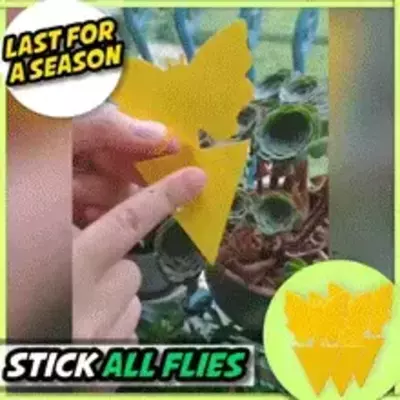 Flying insects might harm your beloved plants and make your skin itchy. You can now capture them with Convenient Fruit Fly Trap.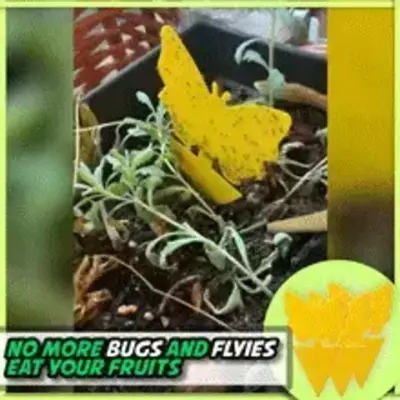 Convenient Fruit Fly Trap is a yellow sticky trap that can attract and captures the annoying insects, including flies, mosquitoes, and more. It's great for preventing infestation.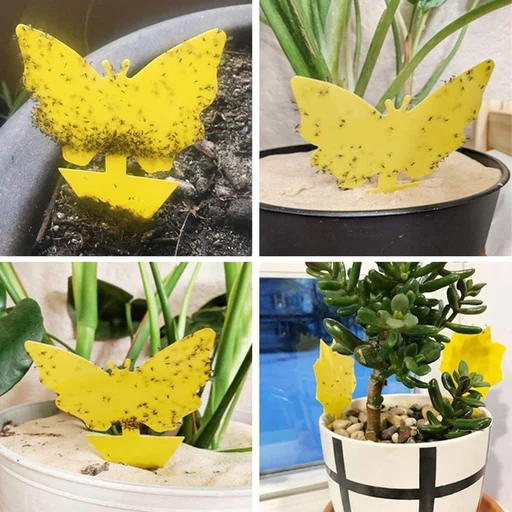 The double-sided adhesive helps to trap insects effectively. It's waterproof and heat resistant allows you to use it in any season. It works with a natural and non-chemical method, hence, safe for human and pets.